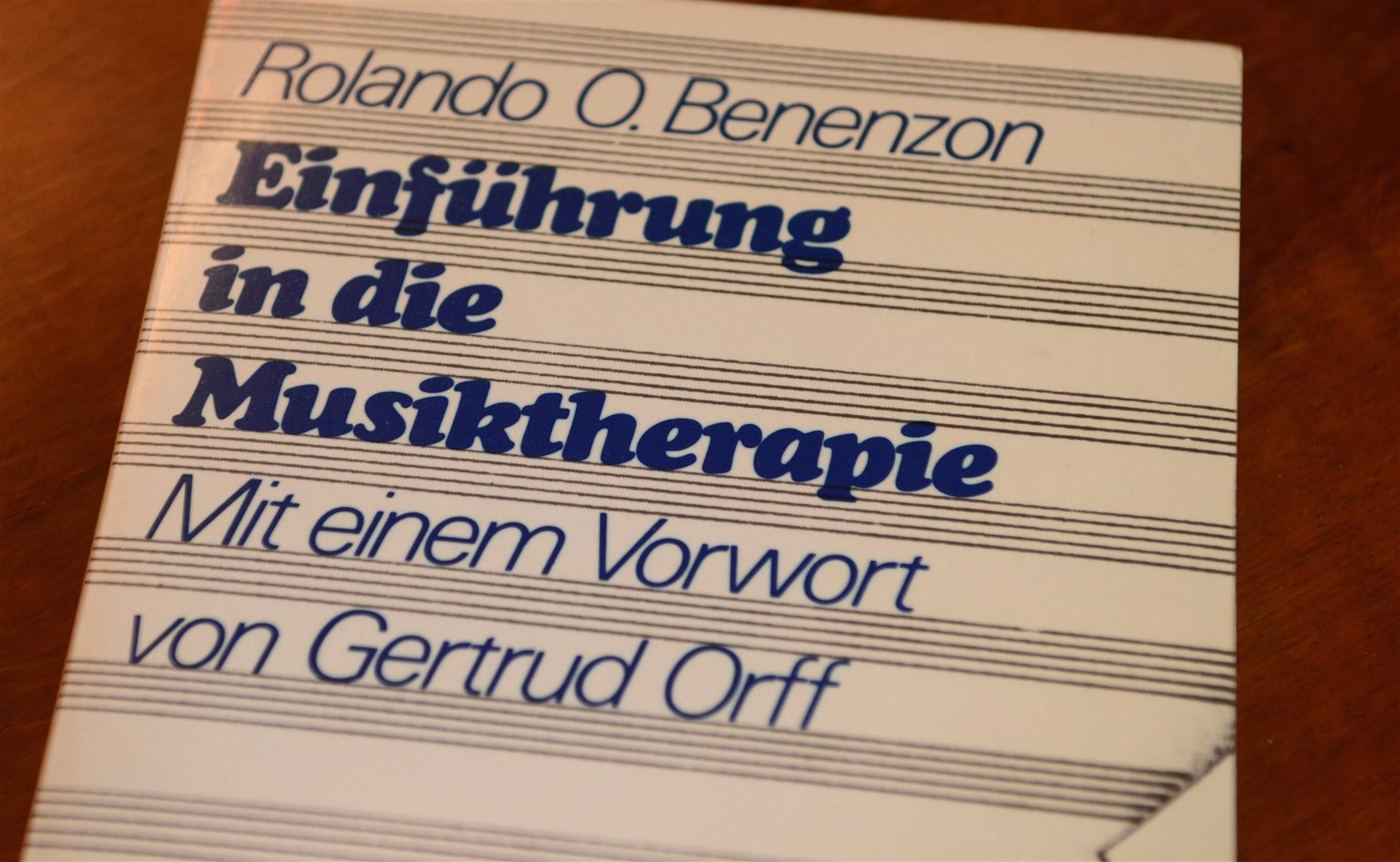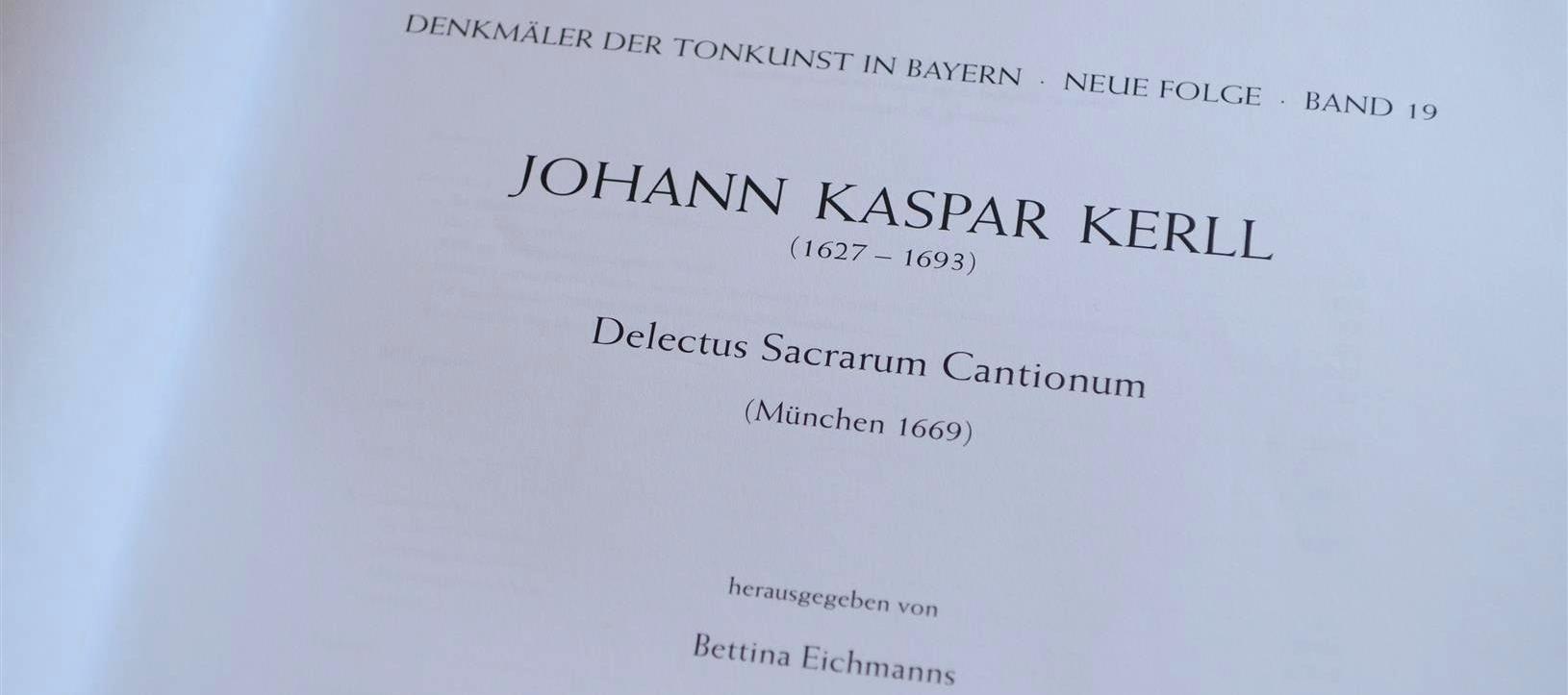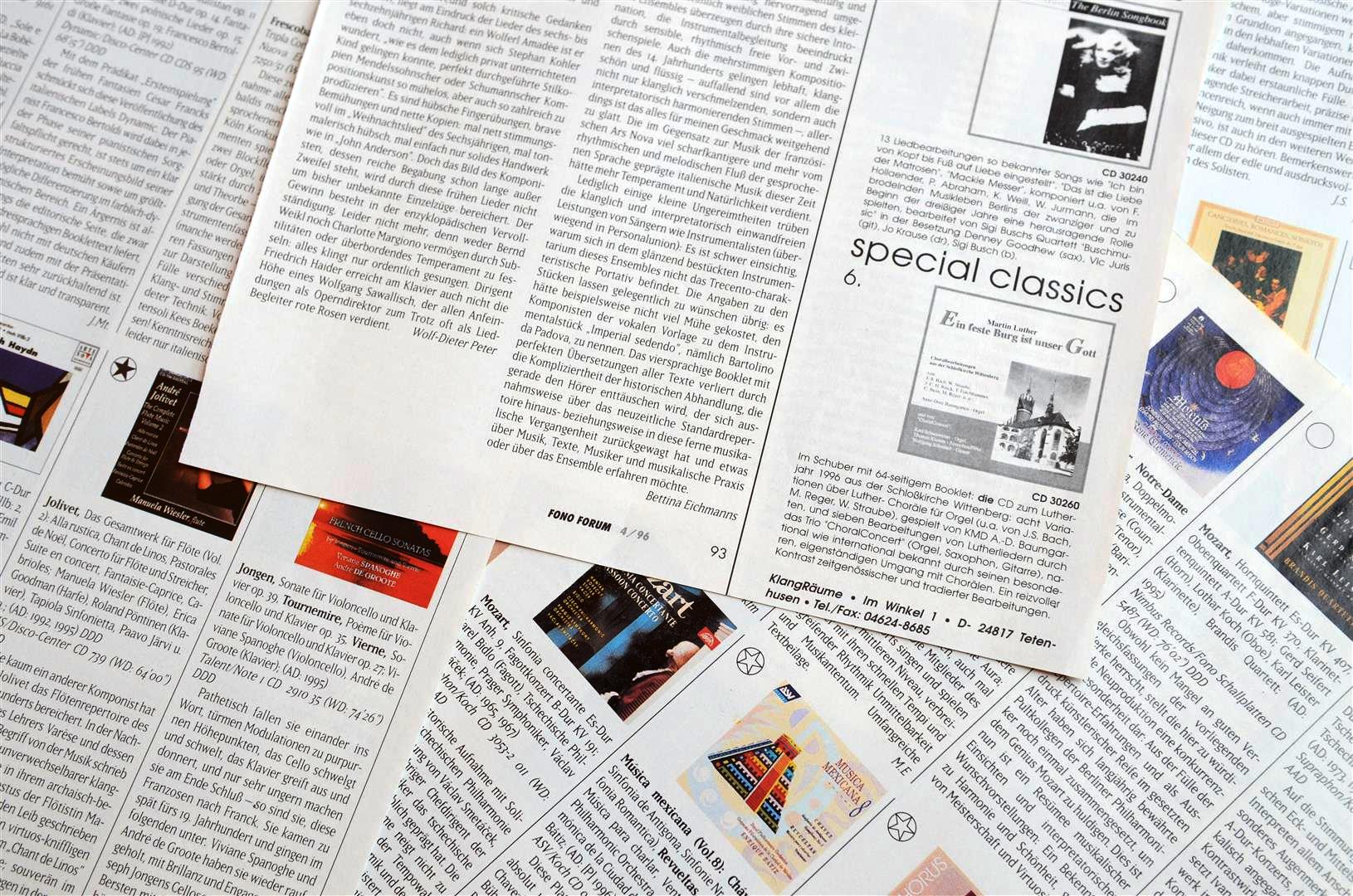 Publications

Music Therapy
Artikel in Fachzeitschrift
Bettina Eichmanns (2020). Musiktherapie mit Personen im Wachkoma. Reflexion zur Rolle der behandelnden Musiktherapeut.innen in der Forschung. Musiktherapeutische Umschau 41, 3. Vandenhoeck & Ruprecht: Göttingen, p. 252-260.

Article in Conference Proceedings of the 6th World Congress of Music Therapy – online from South Africa 2020
Bettina Eichmanns (2020). The Benenzon Amodal Approach in a Bedside Setting. Individual Nonverbal Therapy with a Gerontopsychiatric Patient. Music Therapy Today 17-1, p. 106-107.

Article in Italian music therapy journal on a clinical study
Bettina Eichmanns, Livio Bressan u.a. (2017). L'efficacia dello stimolo sonoro-musiale nelle persone in stato vegetativo e di minima coscienza. Uno studio clinico comoparativo. Musica e Terapia 35, 1, Edizioni Cosmpolis: Turin (Quaderni italiani di Musicoterapia), p. 17-24.
Interview with Rolando Benenzon
Bettina Eichmanns (2017). Der Klang der Stille. Rolando O. Benenzon im Gespraech. Musiktherapeutische Umschau 38, 2, p. 173-177. Vandenhoeck & Ruprecht: Goettingen. (pdf-Download)
Music Therapy Diploma Thesis
Eichmanns Bettina (2014): L'etica della ricerca in musicoterapia. Riflessioni su teoria, pratica, obiettivi e limiti in base a un percorso di musicoterapia con pazienti post-comatosi. Centro di Musicoterapia – CMT, Milan. Unpublished thesis in Italian.

Musicology and Music
Johann Kaspar Kerll, Delectus Sacrarum Cantionum (München 1669) (= Denkmäler der Tonkunst in Bayern, Neue Folge, Band 19). Breitkopf & Härtel 2006.
The review of the volume published by the Neue Musikzeitung
http://www.nmz.de/artikel/musik-eines-vergessenen
The beautiful CD with first performances of some pieces from the volume 
Gruppe für Alte Musik München, Direction: Martin Zöbeley (Ars Musici, 1996)
Articles written for the Neue Musikzeitung
http://www.nmz.de/artikel/in-china-wird-das-pianoforte-immer-populaerer
http://www.nmz.de/artikel/von-der-mundorgel-zum-pianoforte
http://www.nmz.de/artikel/hoergewohnheiten-auf-dem-pruefstand
CD-reviews written for FonoForum
http://www.fonoforum.de